We cheated today and got the underground to the city center to go to the real ale festival at the briggait.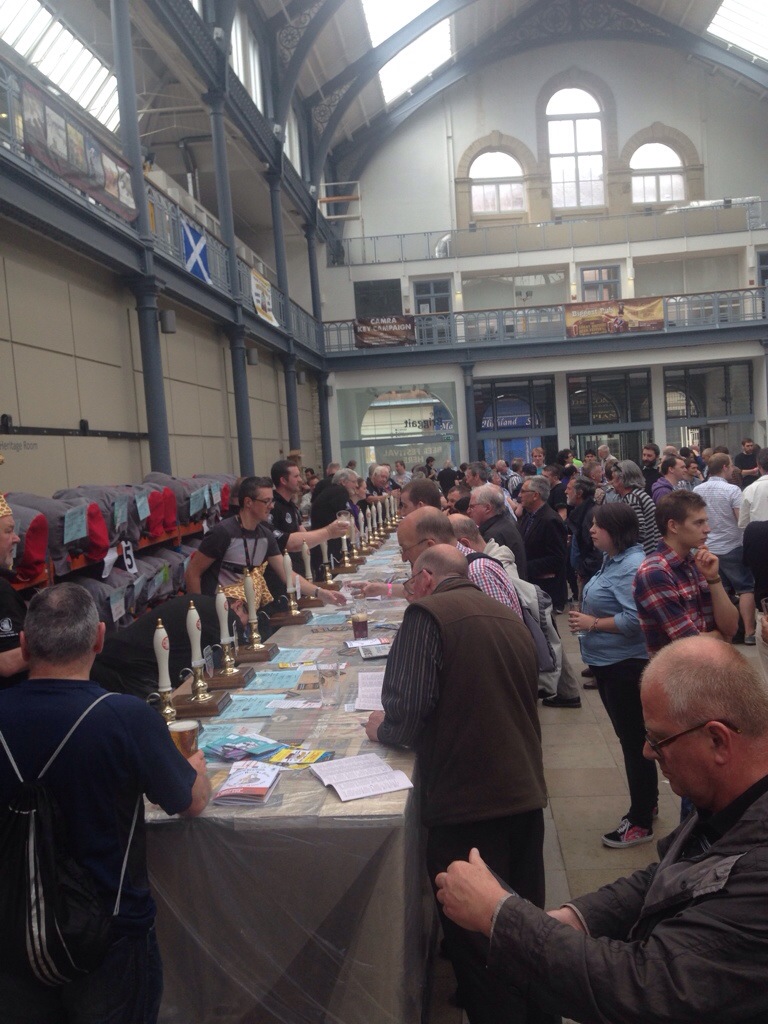 for those of you who dont know where it is, its just along from the clutha bar. (they are raising funds for the clutha fund too).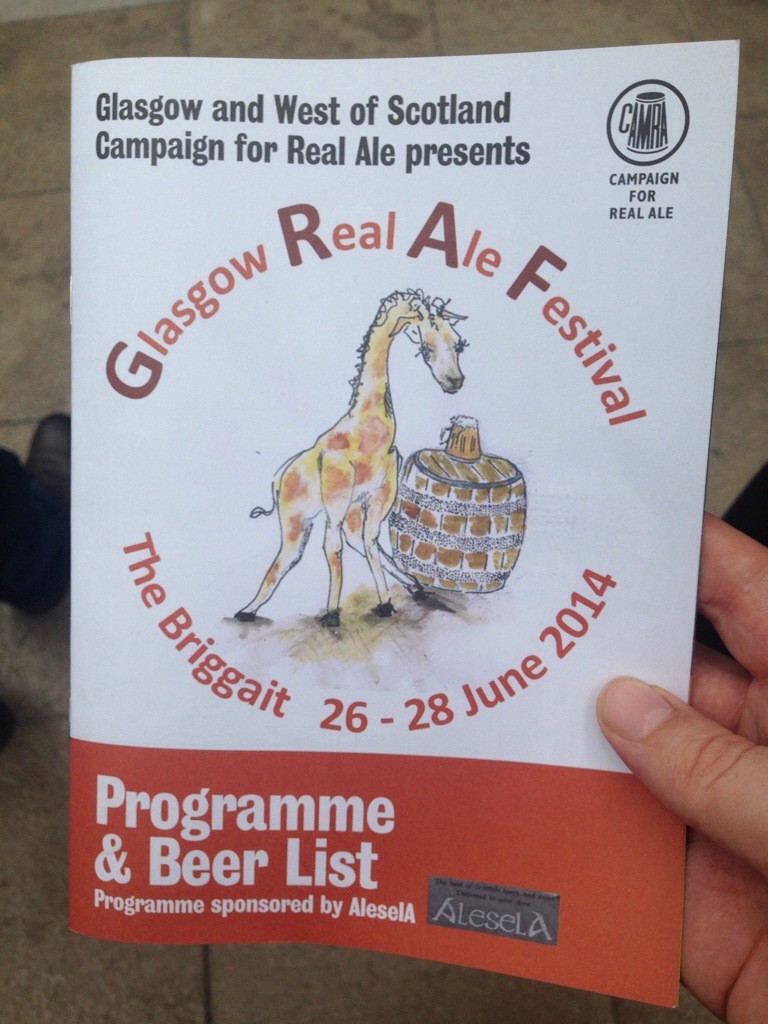 We are sticking to halfs because there are so many different beers to try.
The first we tried was the Skye Gold. very tasty :)
Then a half each of Loch ness – mad ness. a bit bitter for zoe, so I might have to finish that one myself!