I recently got a blue microphones snowball mic. the snowball is an omnidirectional USB microphone with a built-in soundcard, so you only need a usb port for it to work.
its an excellent mic for podcasting and the like, so I thought that id put up a review of it.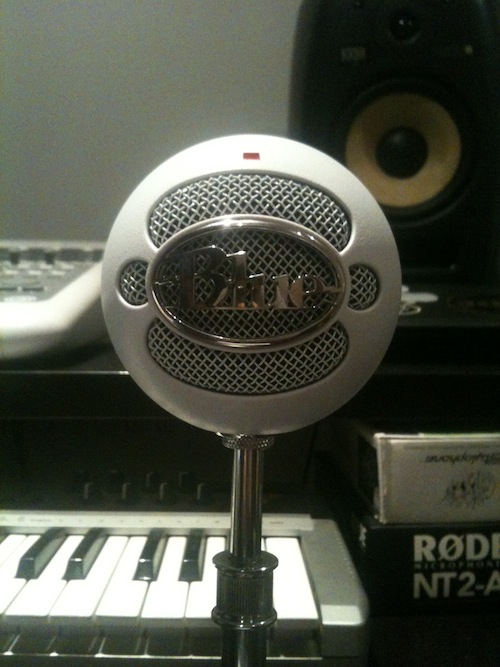 1) the packaging is excellent.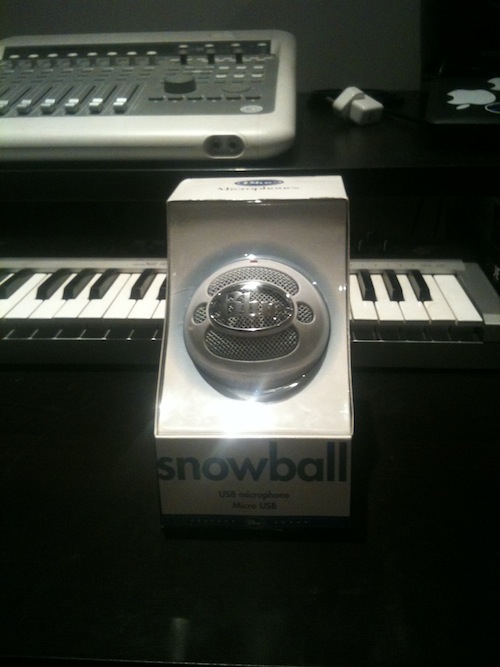 2) it has an amazing stand. it will work with all mics :D