I recently got a blue microphones snowball mic. the snowball is an omnidirectional USB microphone with a built-in soundcard, so you only need a usb port for it to work.
its an excellent mic for podcasting and the like, so I thought that id put up a review of it.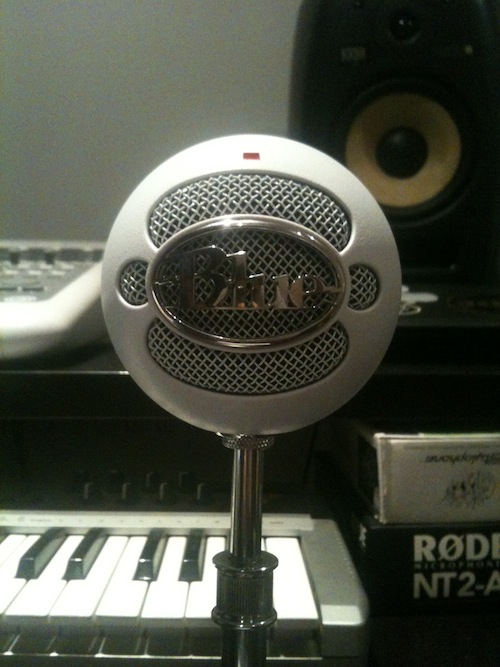 1) the packaging is excellent.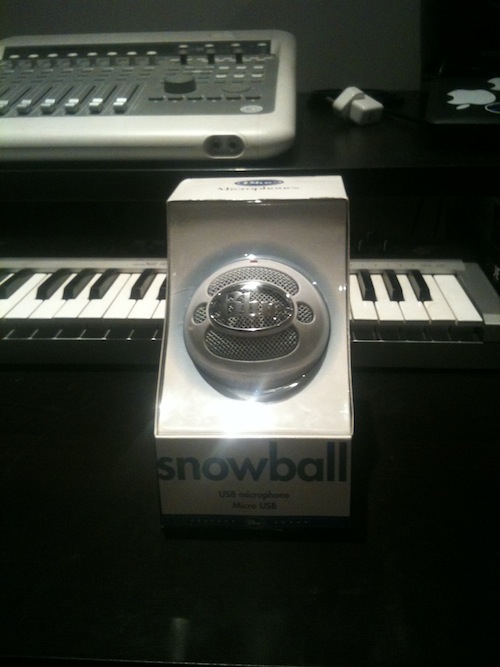 2) it has an amazing stand. it will work with all mics :D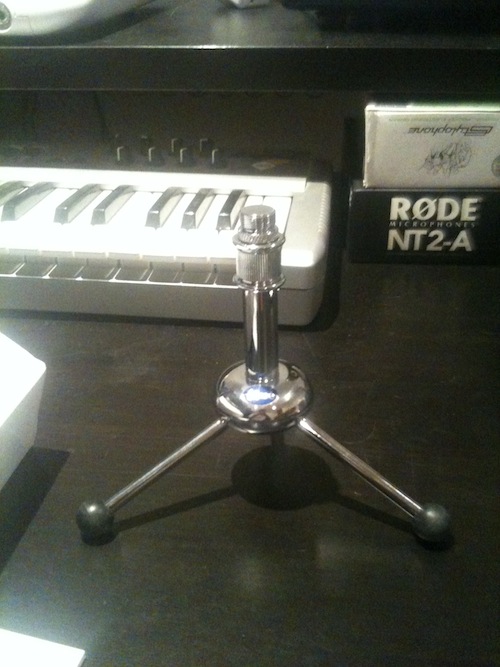 3) its big! infact, its big and heavy. I always judge something by these factors. if its big its good. if its heavy its well made. :D the build quality of this mic is excellent!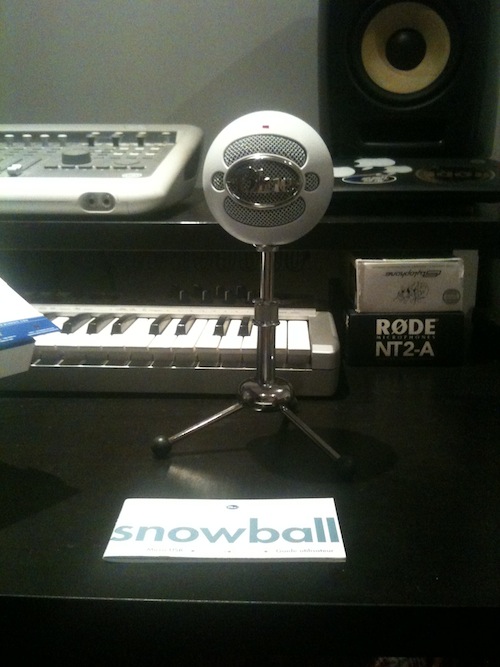 4) it has a selector switch to pick the polar pattern. this was a welcome surprise :)
you can select 'cardioid', cardioid with a 10Db pad' and 'Omnidirectional'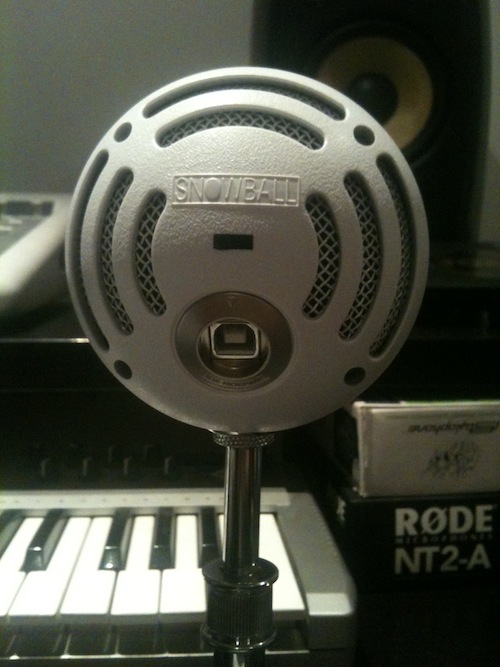 5) its plug and play. but not with protools, unless you have the new protools9 or protools10 and can select your input source :(
6) overall sound of the mic is decent enough for the price, still not comparable with the likes of an NT2A, but for the prie it is very worthwhile. its major benefit is that you dont need a high end soundcard with XLR inputs. you only need a usb port. this is a major plus point for this bit of kit.
7) response charts look pretty decent, it doesnt pick up a lot of low end, but you wouldnt expect it to


8) installation was very easy, just plugged it in
9) it has a build in ADC and from that point its digital. the mic outputs at 44.1Khz, 16bit. it uses usb, so you dont need a soundcard for it to work :)
thats pretty much it. if you are looking for a decent mic that wont break the bank, and you dont want to buy a pro soundcard then this mic is for you. you can find out more info at the blue microphones website and you can get the mic at the apple store