This post will show you how to encrypt your external drives so that your data remains safe.
it really only works with new drives though, so if you have a drive thats already got lots of data on it, you might need to find a way to save that data somewhere first, then encrypt the drive and load the data back to the drive.
to encrypt your drive:
open disk utility
applications > utilities > disk utility
insert your drive
Go to the 'partition' tab in disk utility.
click options
click guid type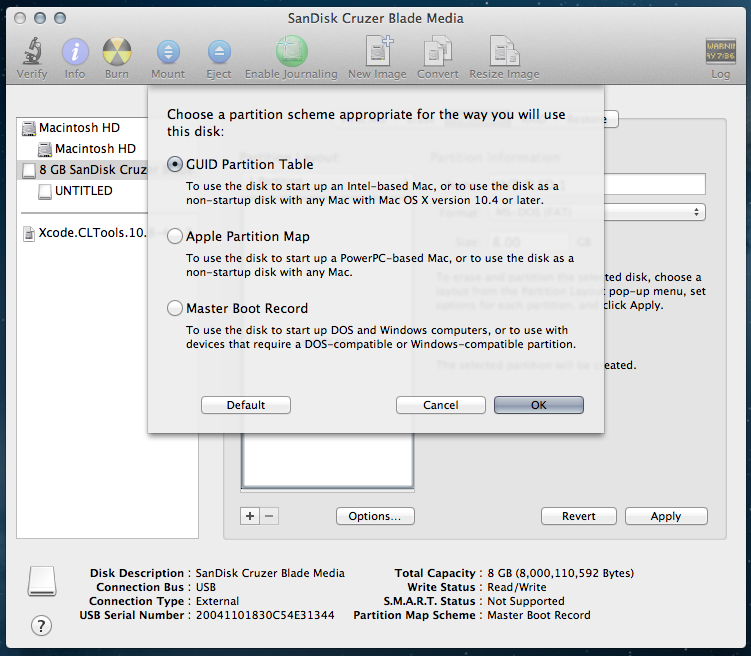 click ok
from the format options drop down, pick mac os journaled (extended)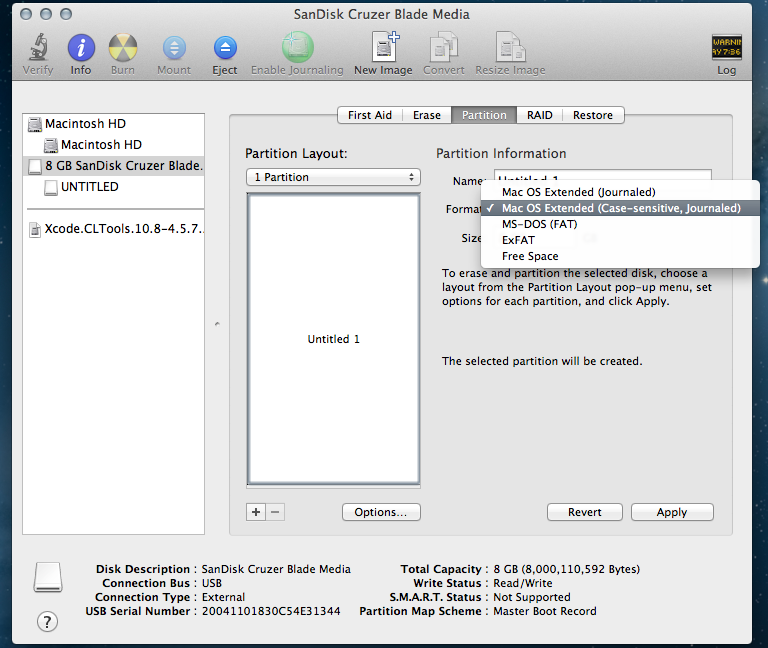 All thats left to do now is to click apply.
clicking apply will delete everything on the drive. you have been warned
Once the drive has formatted it is now ready to be encrypted.
you can close disk utility now.
right click on the drive icon on your desktop
You will see the following dialog.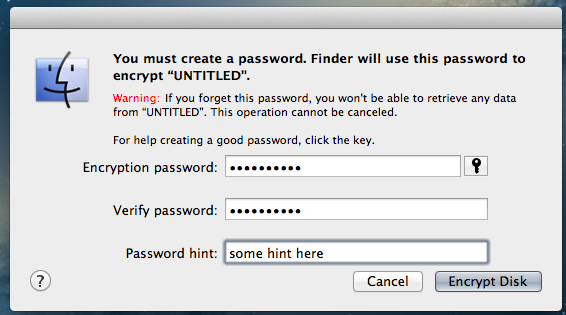 Fill in a password and a hint.
Click ok and your drive is now encrypted!